Focusing on Manufactured in the USA products we offer suspension, steering parts, stereo & lighting solutions, wheels and tires, engine and chassis parts specializing in a wide variety of trucks and Jeeps. Having the experience and knowledge of products to use and sell is an extreme advantage over the competition. We only use distributors and manufacturers that stand behind their products which allows us to offer a 1yr minimum warranty on all parts and labor installed at the shop, yet most offer lifetime warranties.
Suspension lifts are aftermarket modifications for vehicles, primarily trucks and SUVs, designed to raise the vehicle's ride height.These lifts involve replacing or modifying suspension components to increase ground clearance, allowing for larger tires and improved off-road capabilities.Suspension lifts enhance the vehicle's appearance and offer better approach and departure angles for adventurous off-road enthusiasts.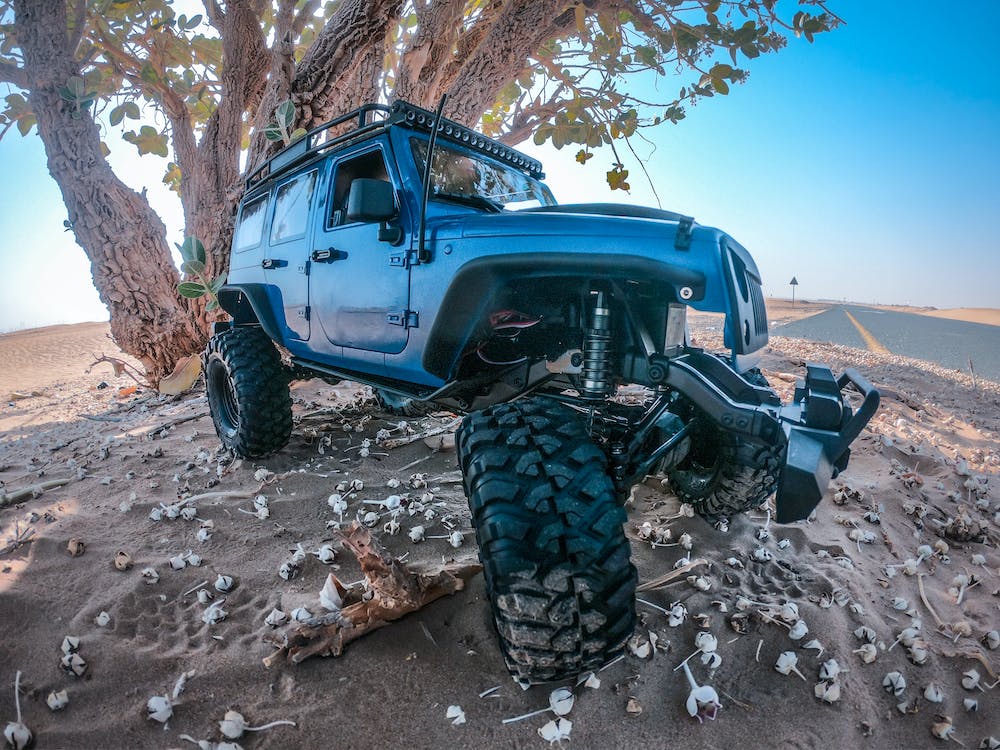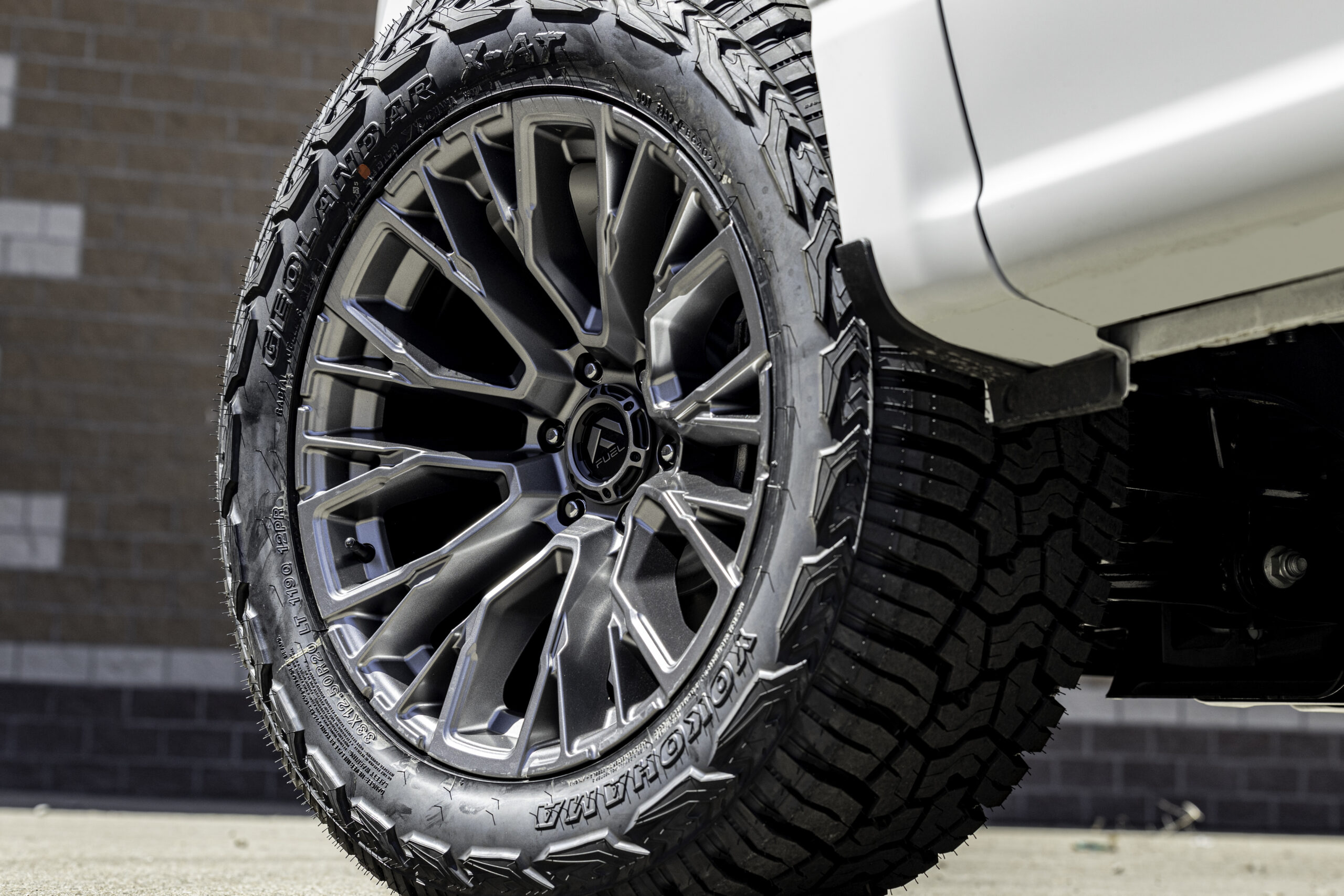 2. Professional Tire Mount & Balance (up to 26" wheels and 42" tires)
Our Professional Tire Mount & Balance service offers top-notch expertise in handling wheels and tires of up to 26 inches in size, including massive 42-inch tires. Our skilled technicians utilize state-of-the-art equipment and techniques to ensure a precise and balanced fit, guaranteeing optimal performance, safety, and a smooth driving experience for your vehicle.
3. Hunter Hawkeye Alignments
Hunter Hawkeye Alignments is a cutting-edge wheel alignment system designed for precision and accuracy. Equipped with advanced imaging technology, it swiftly detects alignment issues, allowing for efficient adjustments. Its user-friendly interface and comprehensive reports make it a favorite among automotive professionals, ensuring optimal vehicle performance and extended tire lifespan.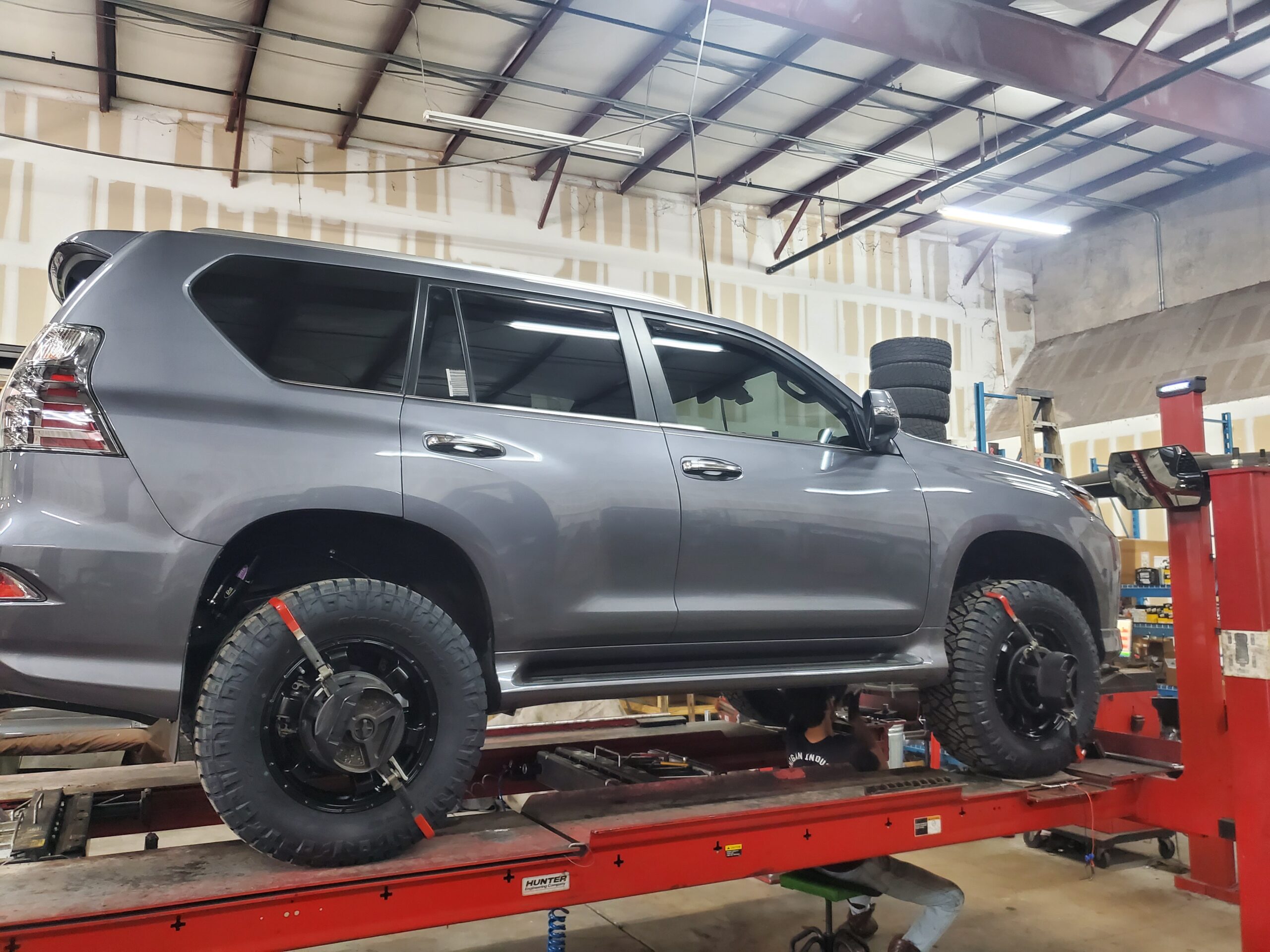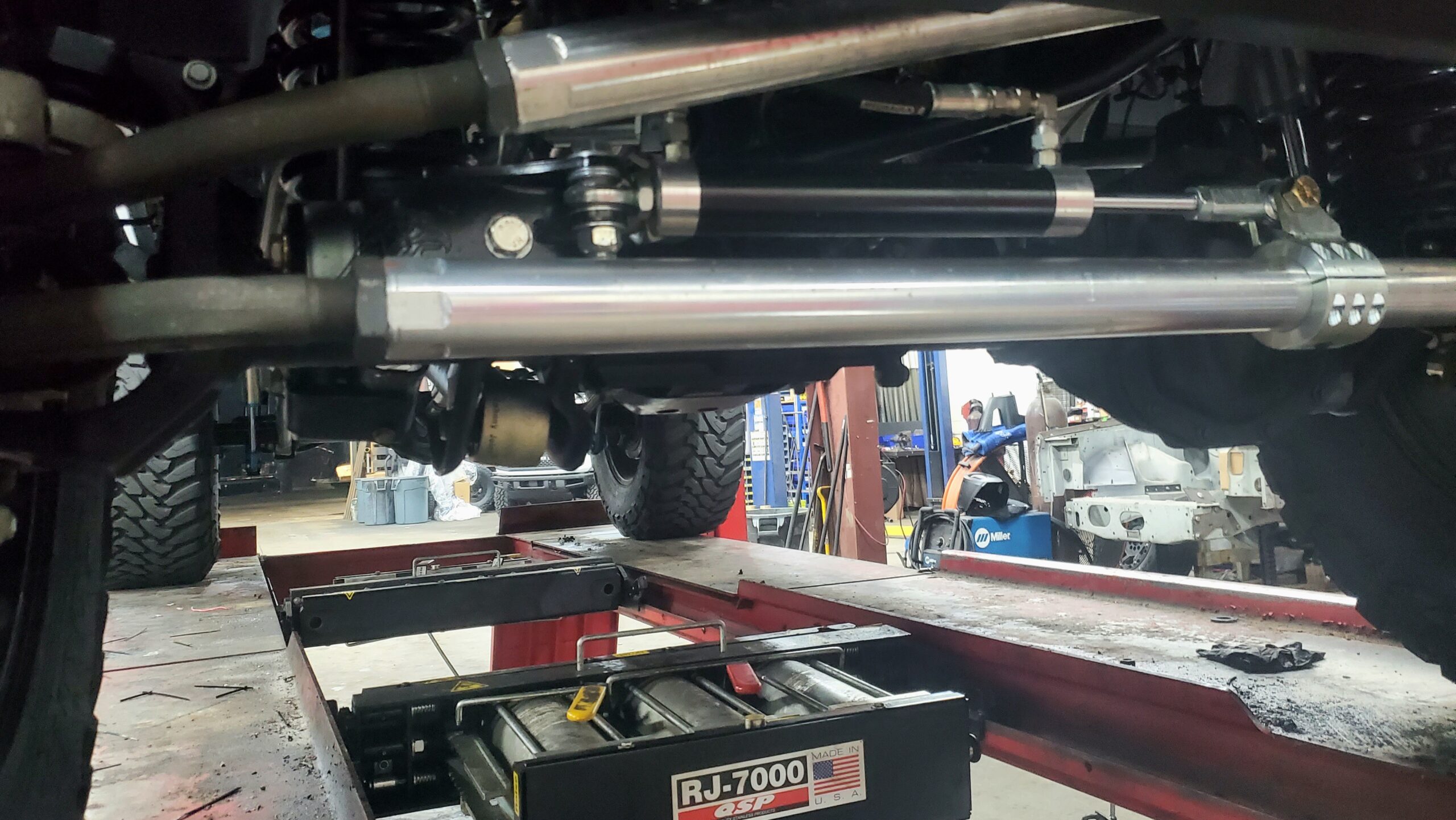 4. Heavy Duty Steering Upgrades
Heavy Duty Steering Upgrades provide enhanced stability, control, and durability for vehicles that require superior steering performance. These upgrades typically involve the installation of reinforced components, such as heavy-duty steering arms, tie rods, and steering box braces, to withstand extreme off-road conditions or heavy towing applications. They ensure precise handling and reduce the risk of steering failure.
Gas and diesel tuning refer to the process of optimizing the performance of a vehicle's engine by adjusting various parameters. This includes modifying fuel delivery, air intake, and ignition timing to enhance power output, fuel efficiency, and throttle response. Tuning can be achieved through software modifications or physical changes to the engine components.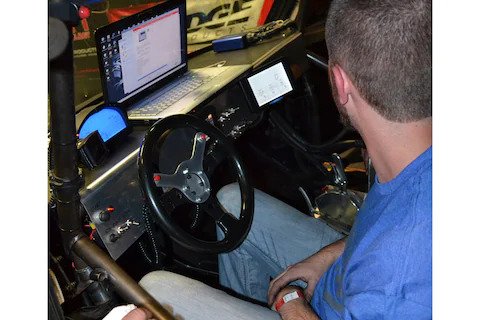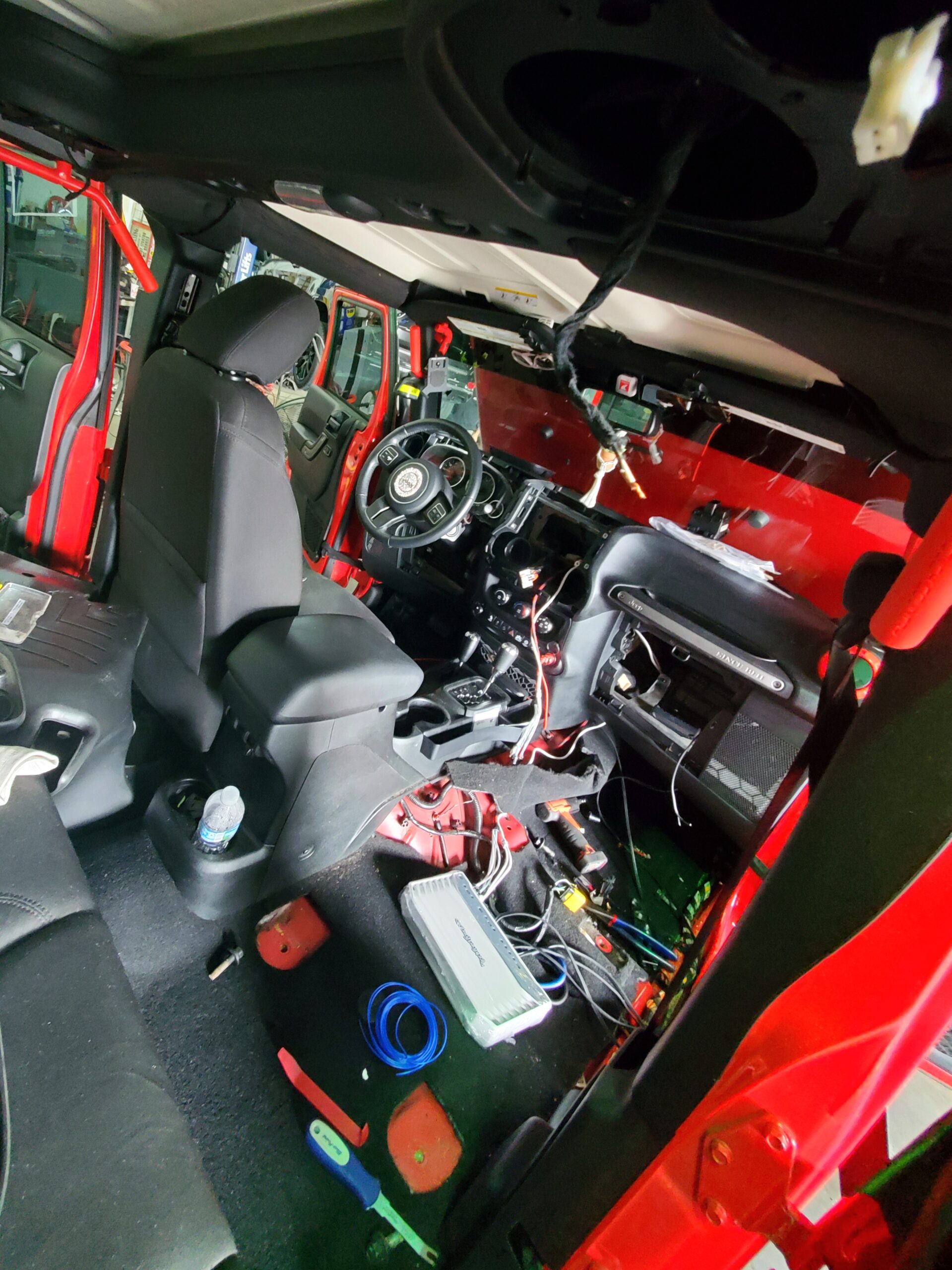 6. Audio Installation & Sales
Elevate your Jeep's audio experience with our professional installation services and high-quality audio products. Our experts specialize in customizing Jeep interiors to deliver immersive soundscapes, whether you're off-roading or cruising the streets. Upgrade your Jeep's sound system today and enjoy unparalleled audio performance on every adventure.
7. Lighting Installation, Sales & Wiring
Lighting Installation, Sales & Wiring for Jeeps offers a comprehensive range of services tailored to enhance your off-road adventures. Our expert technicians specialize in installing high-quality LED light bars, spotlights, and fog lights, ensuring optimal visibility and safety. We also provide sales of top-notch lighting products and professional wiring solutions for a seamless integration into your Jeep's electrical system. Get ready to illuminate your journey like never before.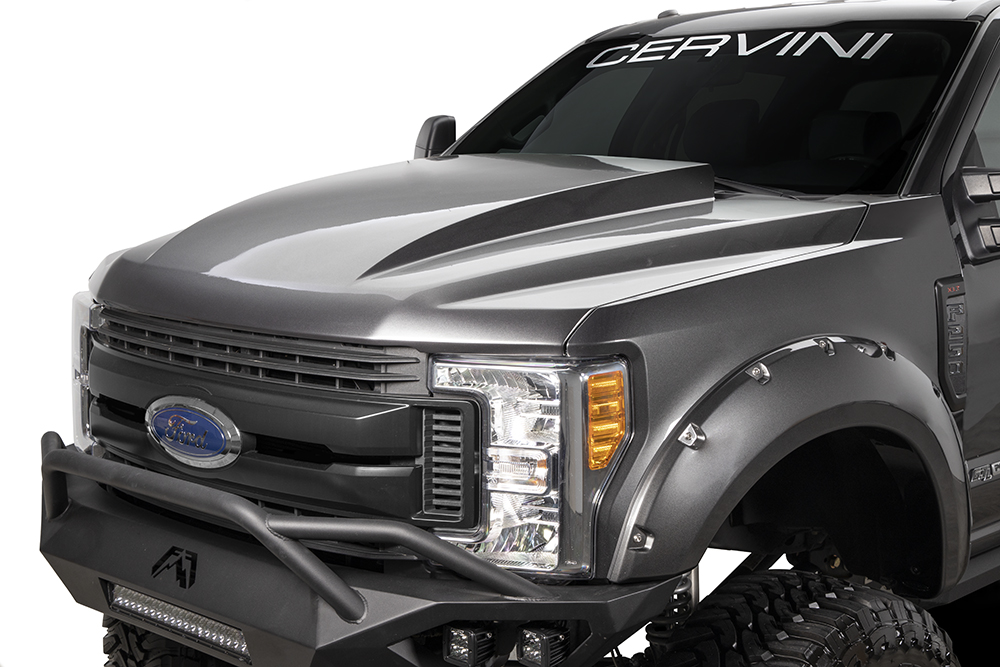 Performance Hoods are sleek and functional automotive accessories designed to enhance the performance and style of vehicles. Made from lightweight and durable materials, these hoods feature aggressive designs and improved airflow, increasing engine cooling and aerodynamics. They are a popular choice among car enthusiasts seeking both form and function for their vehicles.
9. Fluid Checks & Changes
Fluid Checks & Changes is a comprehensive automotive service that ensures your vehicle's fluids are in optimal condition. Our expert technicians inspect and test vital fluids such as oil, coolant, transmission fluid, brake fluid, and power steering fluid. We also perform fluid changes, ensuring proper lubrication and cooling for smooth vehicle performance and longevity.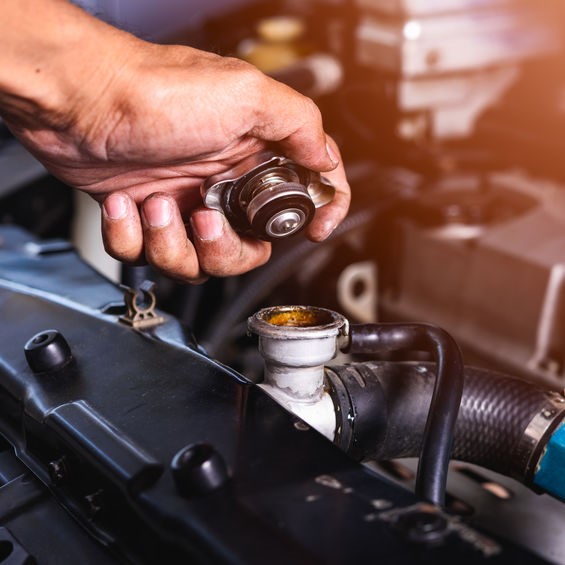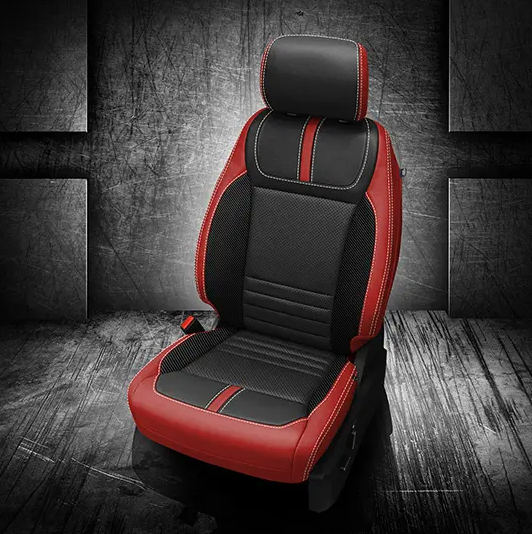 Leather upgrades elevate the elegance and comfort of any space or item. Imbued with sophistication, they offer a refined touch to furniture, car interiors, and accessories. From sleek black to vibrant hues, leather upgrades come in various colors, textures, and finishes, enhancing aesthetics while providing durability and timeless appeal. Elevate your style with leather upgrades.
11. Differential Rebuilds & Gears
Differential rebuilds and gears refer to the process of repairing or replacing worn-out or damaged components in a vehicle's differential system. This involves disassembling the differential, inspecting the gears, bearings, and seals, and replacing any faulty parts. The goal is to restore proper functionality and improve the performance and durability of the differential system.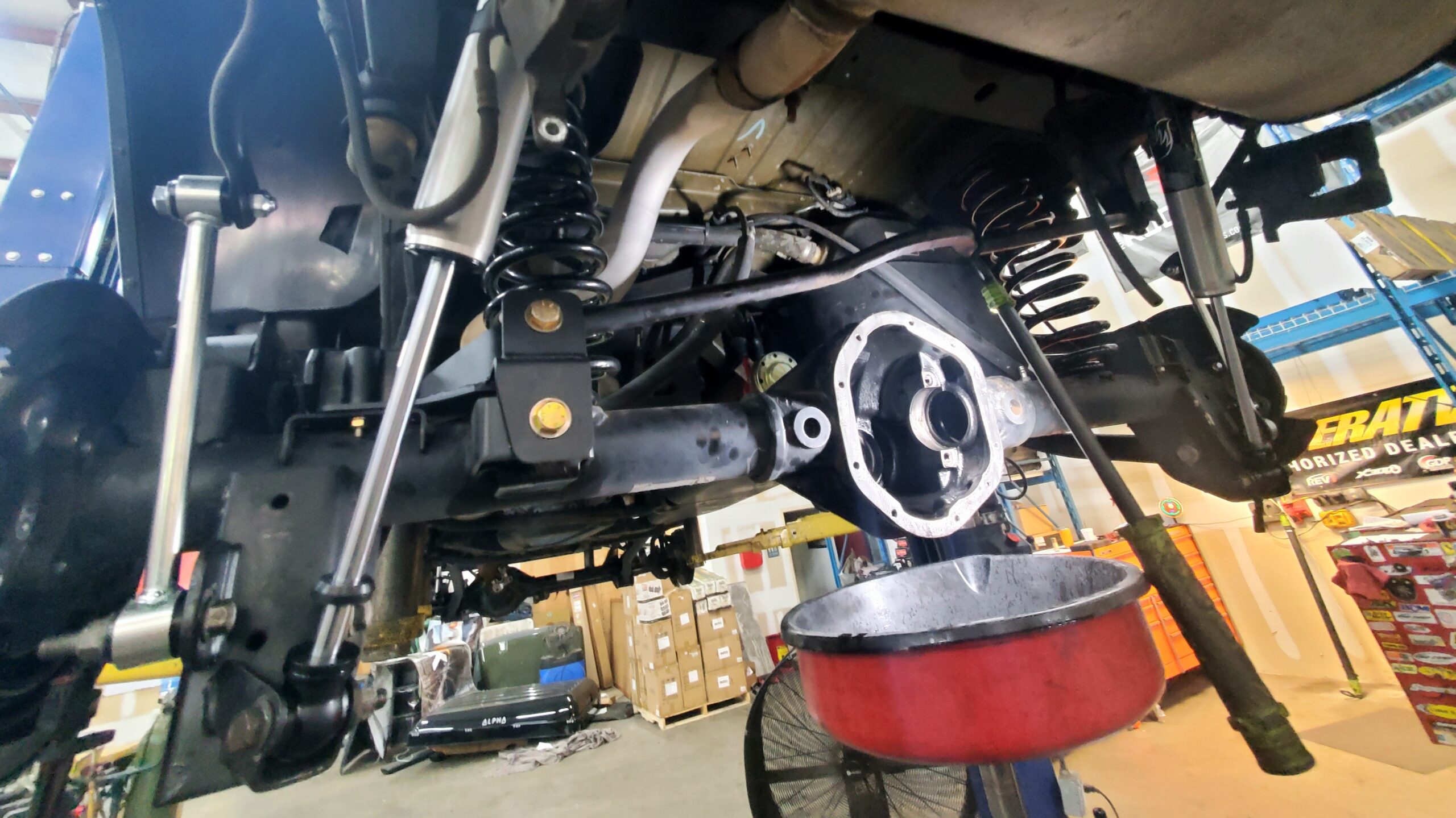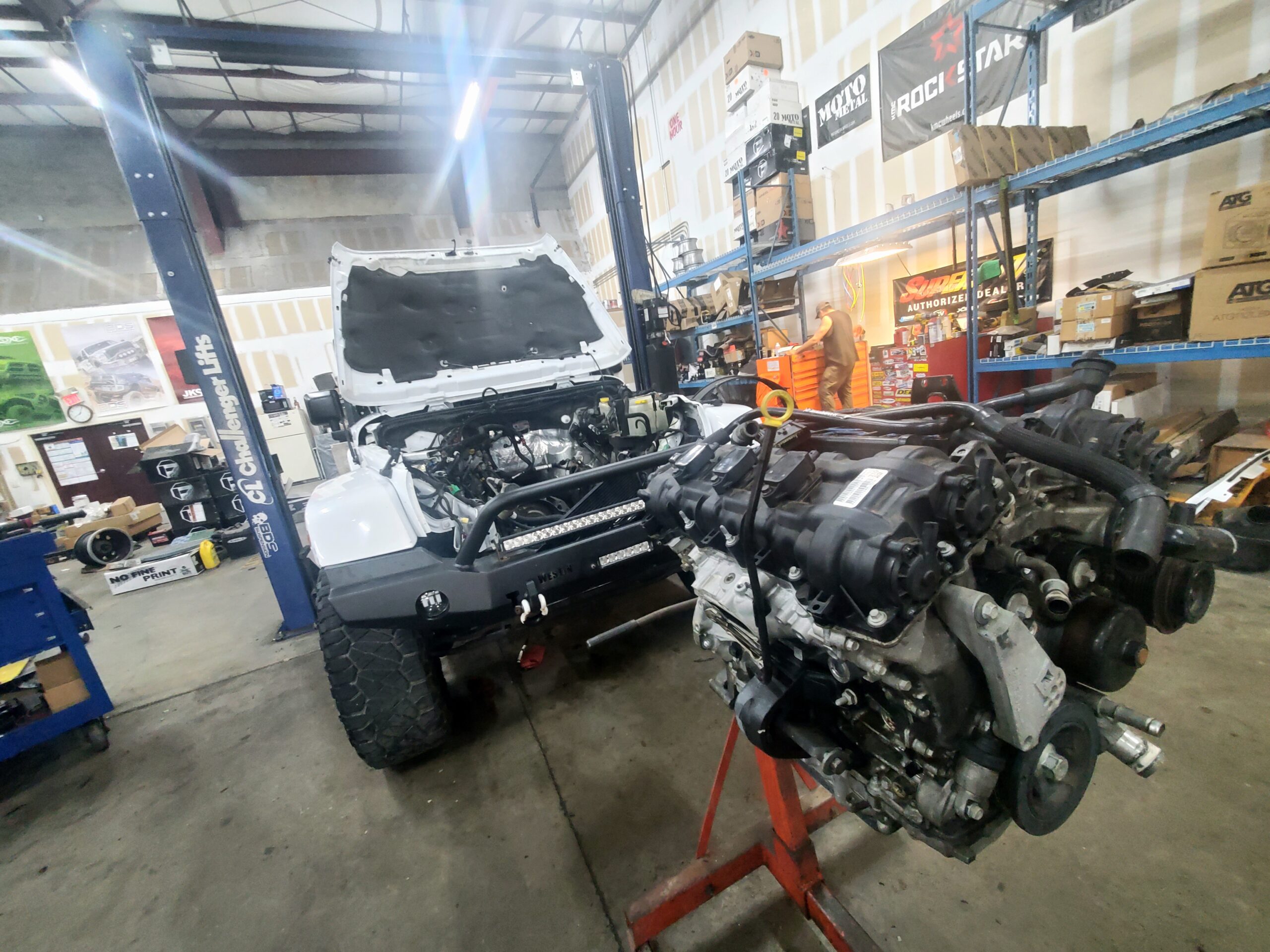 12. Engine Maintenance & Replacement
Engine Maintenance & Replacement is a vital service that ensures the smooth operation and longevity of automotive engines. Skilled technicians perform routine maintenance tasks like oil changes, filter replacements, and tune-ups to optimize performance. In cases of engine failure, they expertly diagnose issues and undertake efficient engine replacements, ensuring vehicle reliability and performance.
13. Brake Upgrades & Service
Brake Upgrades & Service provide essential enhancements and maintenance for your vehicle's braking system. Whether you seek improved performance or regular maintenance, this service ensures optimal braking efficiency and safety. Skilled technicians inspect, repair, and upgrade brake components, including pads, rotors, calipers, and brake lines, to keep your vehicle stopping smoothly and reliably.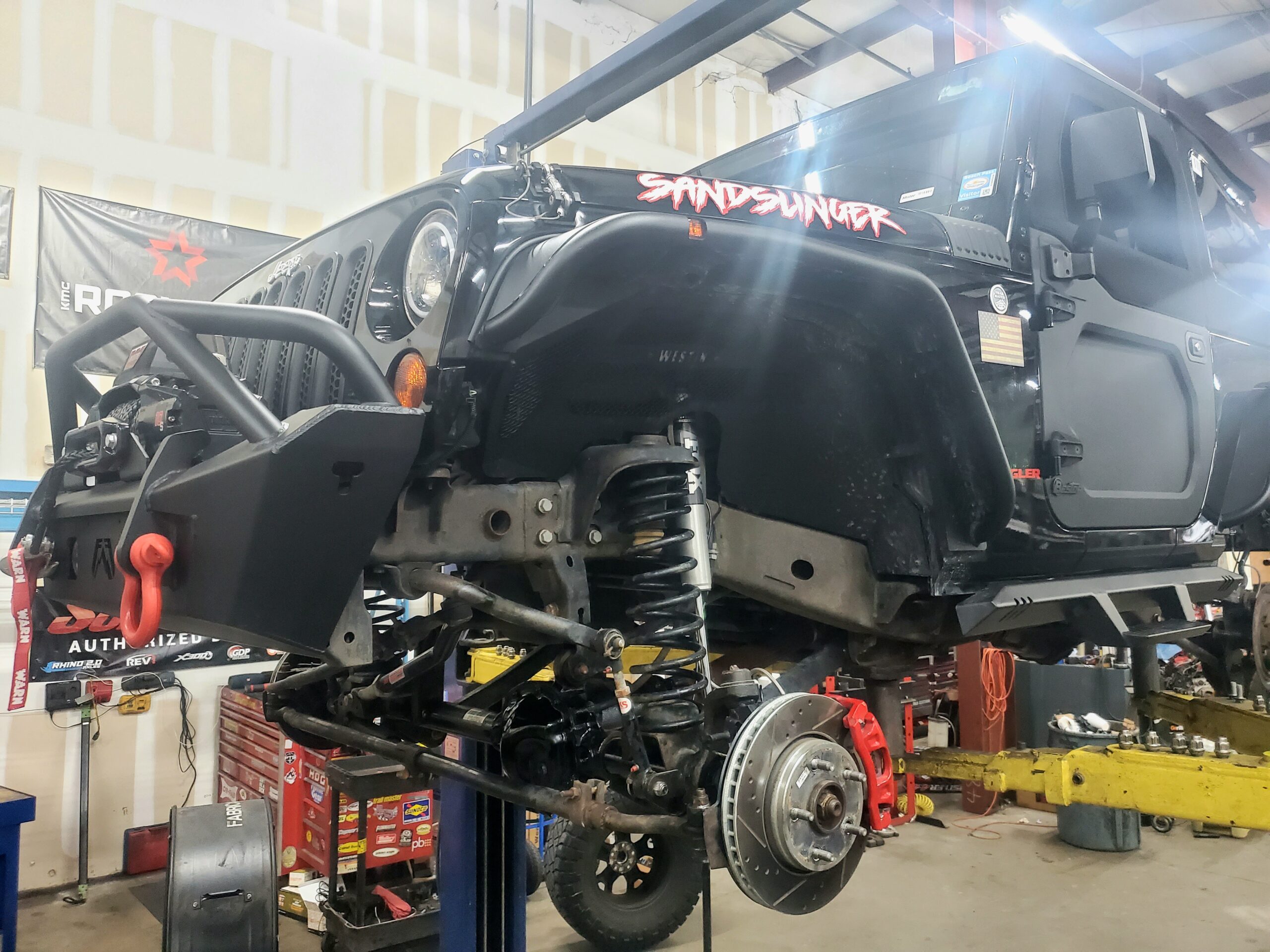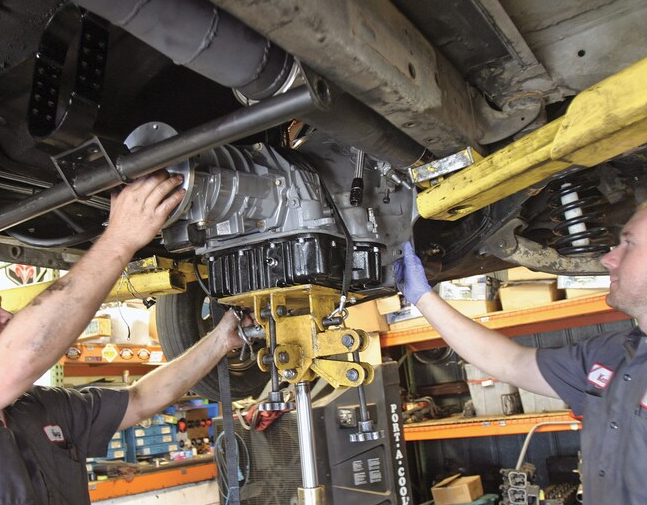 14. Transmission Service & Replacement
Transmission Service & Replacement involves the maintenance and repair of a vehicle's transmission system. It includes checking and changing the transmission fluid, inspecting seals and gaskets, and performing diagnostic tests to detect any issues. If necessary, the transmission may be replaced with a new or rebuilt unit to ensure optimal performance and durability.
Ball joints are essential components in vehicle suspension systems. They connect the control arms to the steering knuckles, allowing for smooth and controlled movement of the wheels. These spherical joints provide flexibility and enable the wheels to pivot and turn. Properly functioning ball joints ensure safe and stable driving conditions.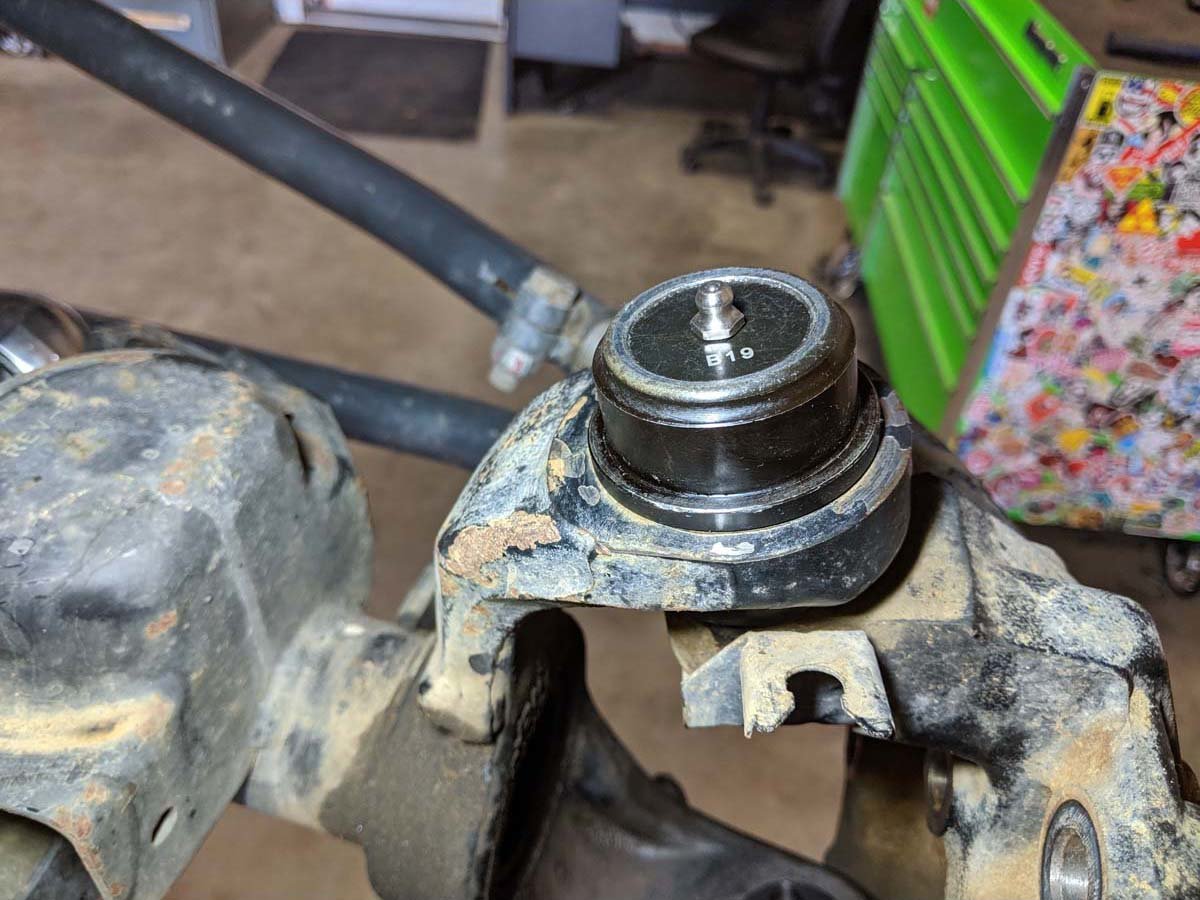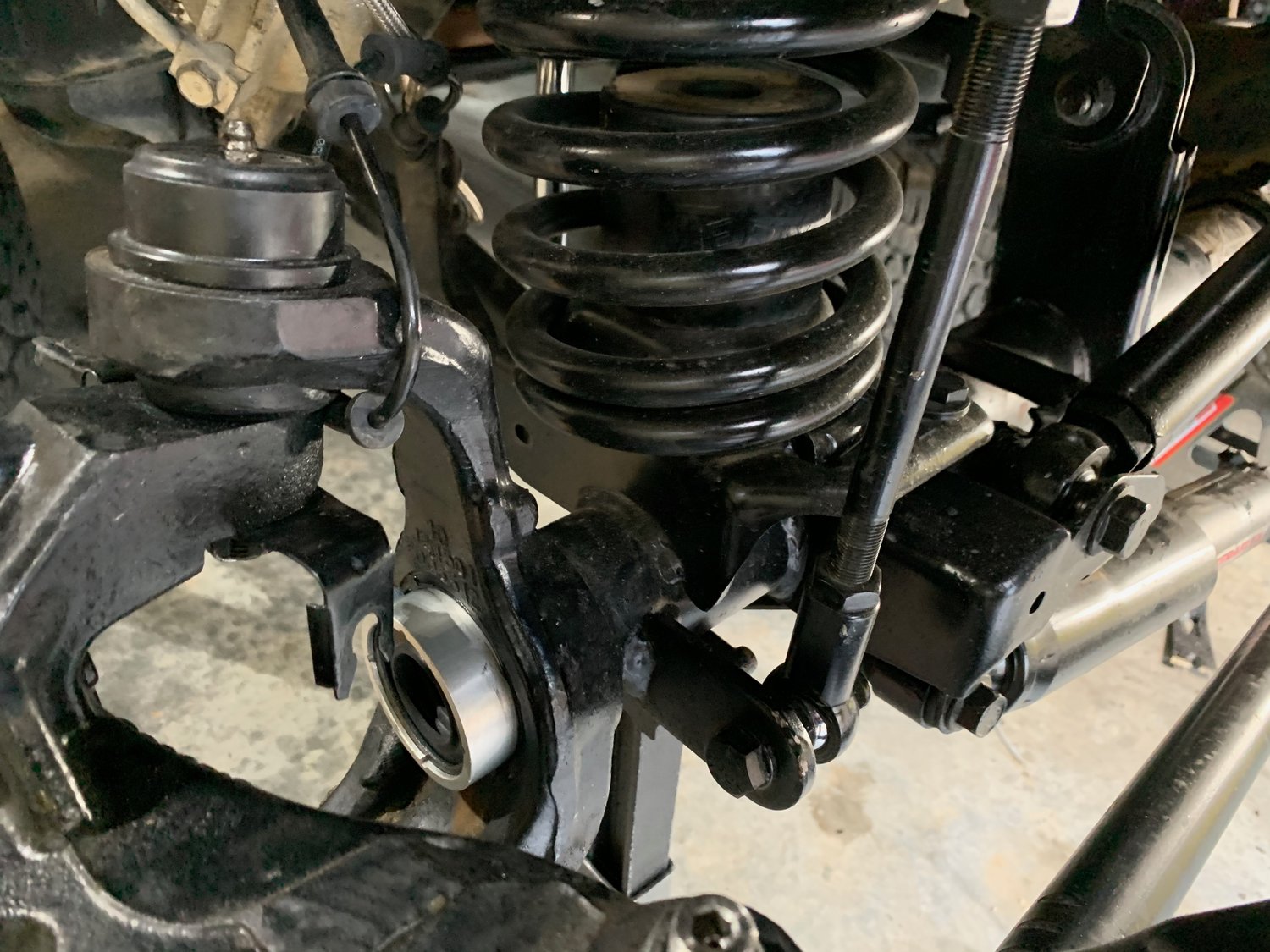 Jeep seals are specialized components used in Jeep vehicles to prevent the entry of dust, water, and other elements into sensitive areas. They are designed to create a tight, protective barrier, ensuring optimal performance and durability. Jeep seals play a crucial role in maintaining the vehicle's integrity and enhancing its off-road capabilities.
17. CV Axles & Driveshafts
CV axles, or constant velocity axles, and driveshafts are vital components in a vehicle's drivetrain system. CV axles transfer power from the transmission to the wheels while maintaining a constant velocity, enabling smooth and efficient torque delivery. Driveshafts connect differentials to wheels, transmitting torque and accommodating suspension movement for a smooth ride.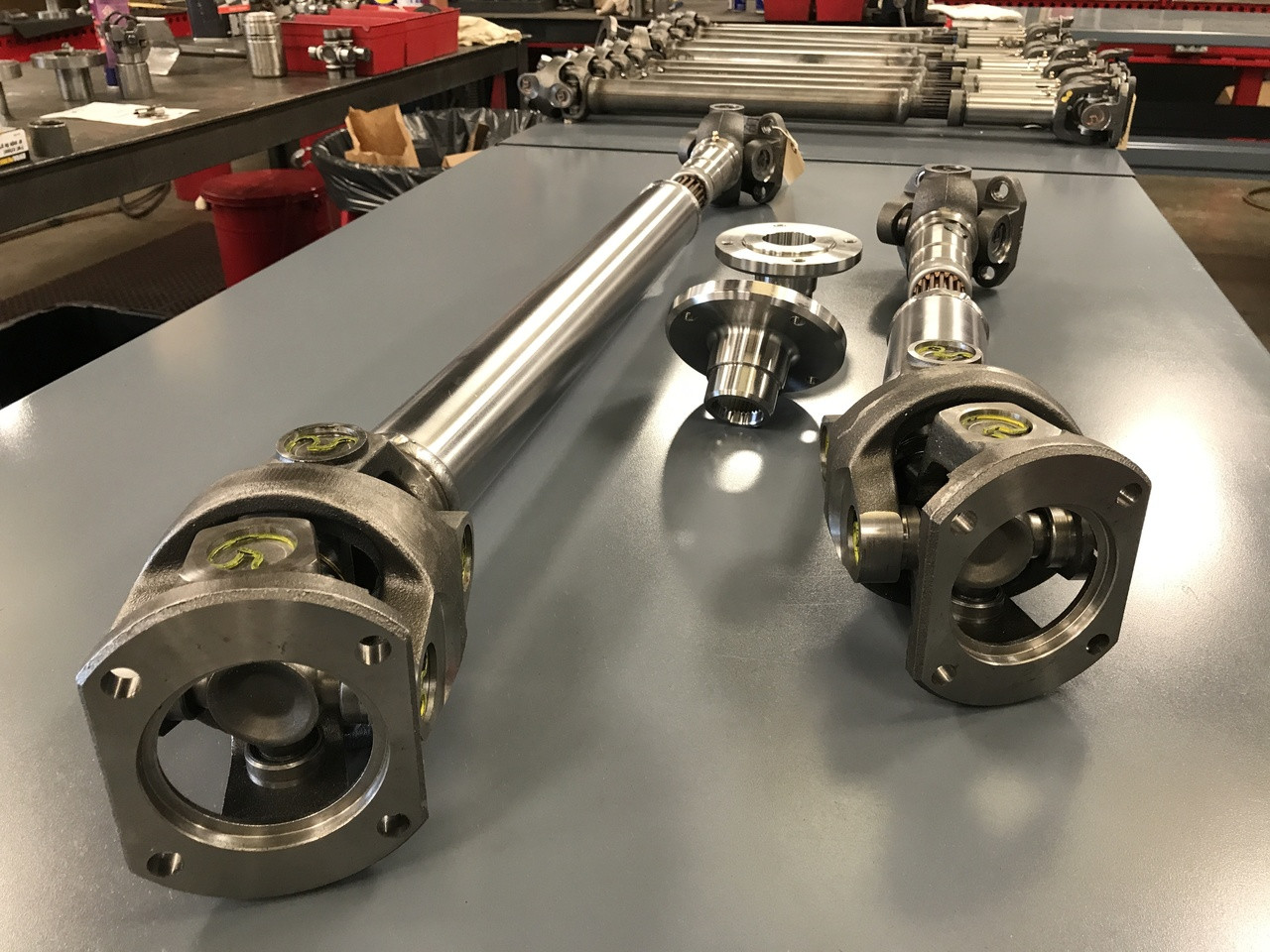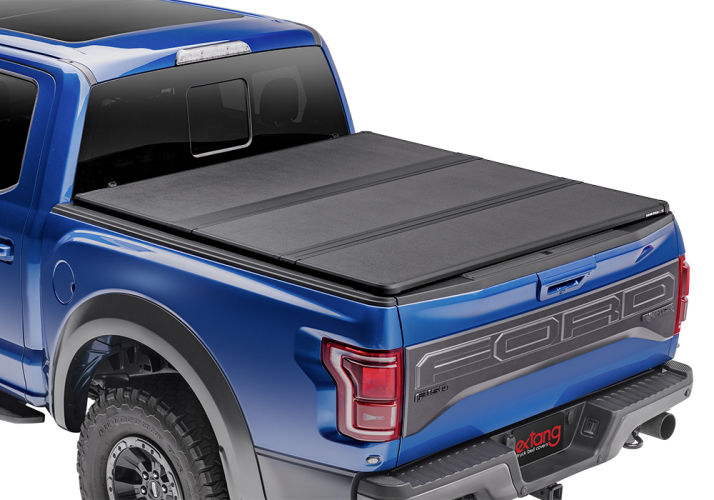 4×4 Tonneau Covers provide a sleek and secure solution for your truck bed. These versatile covers offer protection against the elements, safeguarding your cargo from rain, snow, and dust. With easy installation and access, they enhance the truck's aerodynamics and improve fuel efficiency. Choose from a range of materials and styles to suit your needs.
Jeep Accessory Sales is your one-stop shop for all your Jeep customization needs. We offer a wide range of high-quality accessories including bumpers, winches, lift kits, roof racks, and more. Our knowledgeable staff will help you find the perfect products to enhance your Jeep's performance and style. Upgrade your adventure today!